High Quality Customer Focused Solutions
Our expert staff are on hand to answer any queries you may have.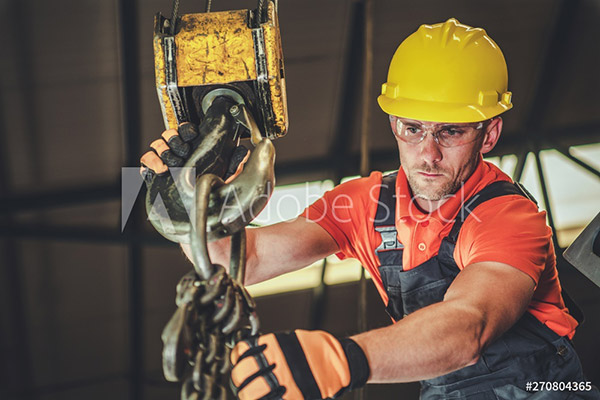 Crane Check Lifting Services was formed in November 2014 and is Ireland's sole agent for Liftket electric chain hoists and has become a leading distributor of lifting, material handling and height safety equipment in Ireland.
At Crane Check Lifting Services we are the sole agent for Liftket Electric Chain Hoists in Ireland and also distribution partners for many of the worlds leading manufacturers including Pewag/KWB Chain and Components, Donati Gantry & Jib Crane Systems, Kratos Height Safety Solutions, Tractel Lifting & Winch Solutions, Metreel Light Crane Systems and Giovenzana Industrial Automation.
Crane Check Lifting has a reputation with its customers that is second to none, our attention to detail, advice and product knowledge is unrivalled. We understand that when you order a product you order it because you need it- our team will keep you updated right from when you purchase to when your order has been delivered.
Our friendly sales team have over 20 years dedicated experience in the lifting and material handling industry. We welcome you to contact us for sales, lifting advice, technical product queries and general enquiries. We can provide one-off sales or discounted large order volumes. Nearly all of our products are shipped next day using trusted couriers and we display lead times for every item.
Our service department consists of a team of fully qualified service engineers who travel nationwide servicing, testing, repairing and inspecting lifting, material handling and height safety equipment. 
Our training department can offer on site training for safe use of lifting equipment, gantry crane operation and rigging, working at heights & harness training and train the trainer courses.
Our main objective is to ensure all of our clients meet all legal and regulatory requirements and our expert staff are on hand to answer any queries you may have.
Need Help with Safety Equipment & Products? We Are Experts!